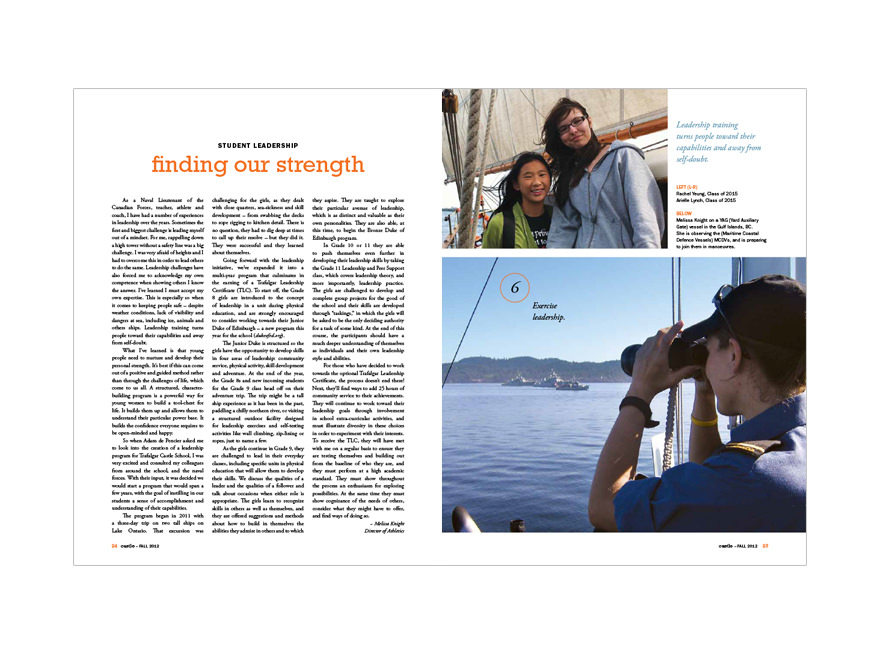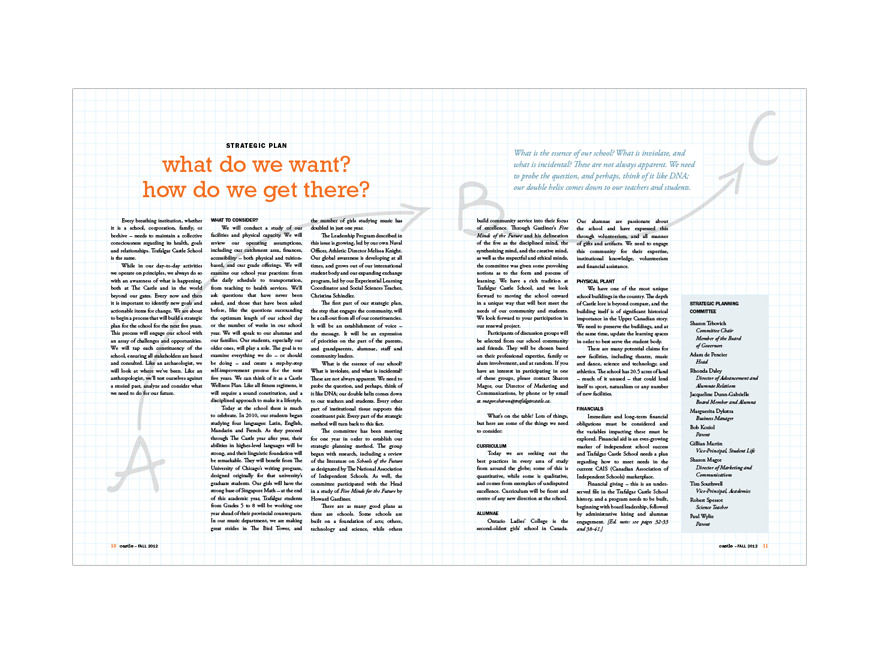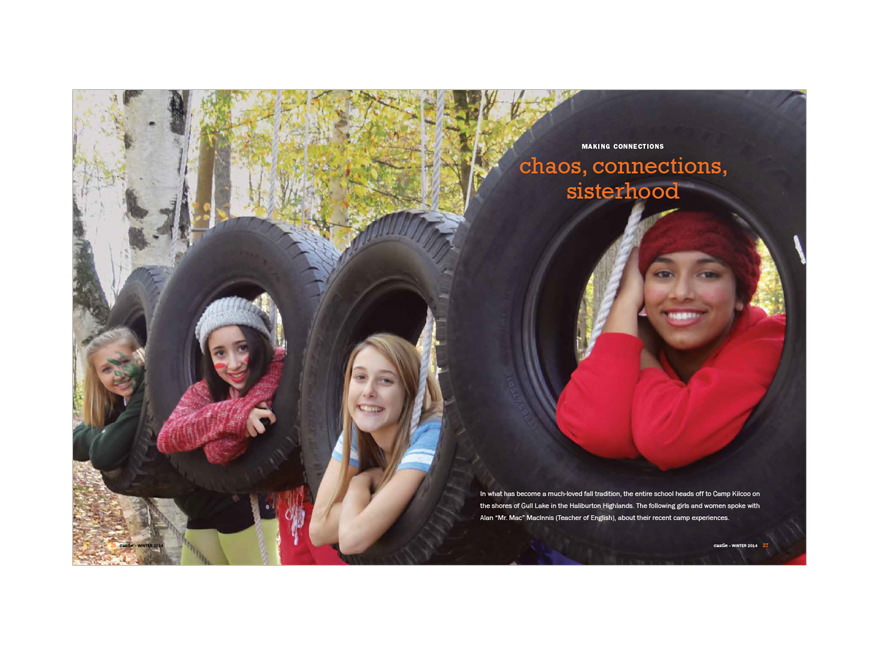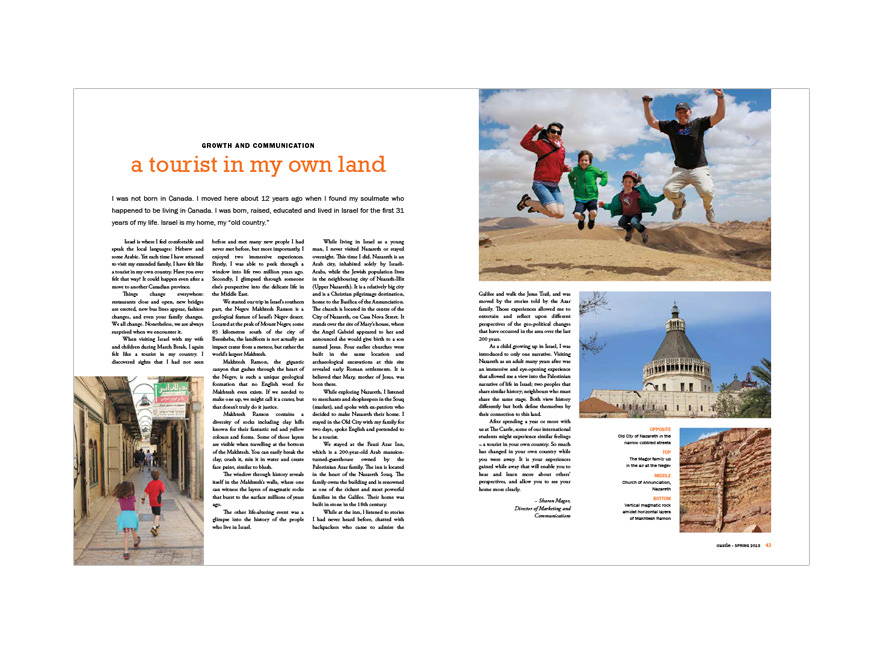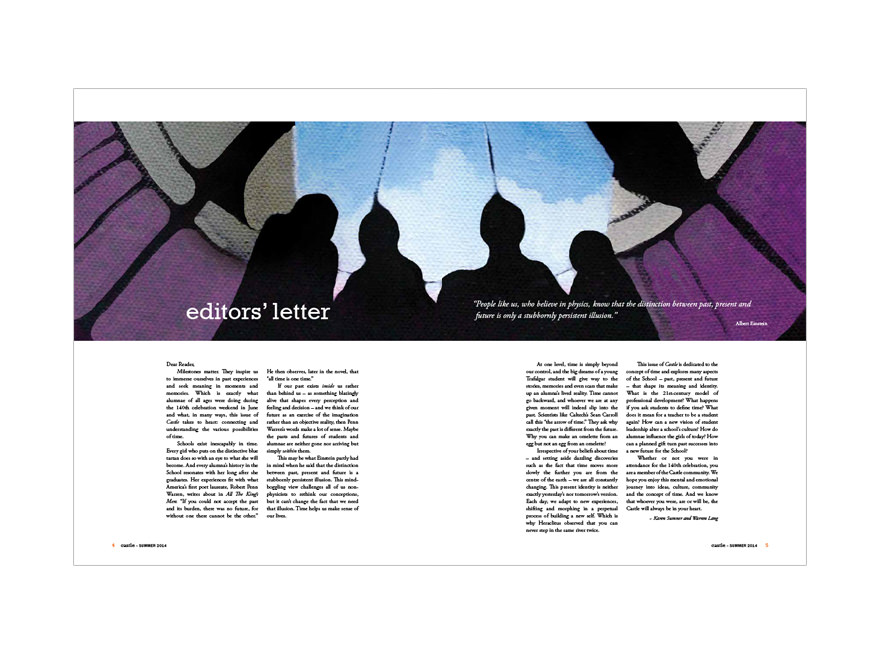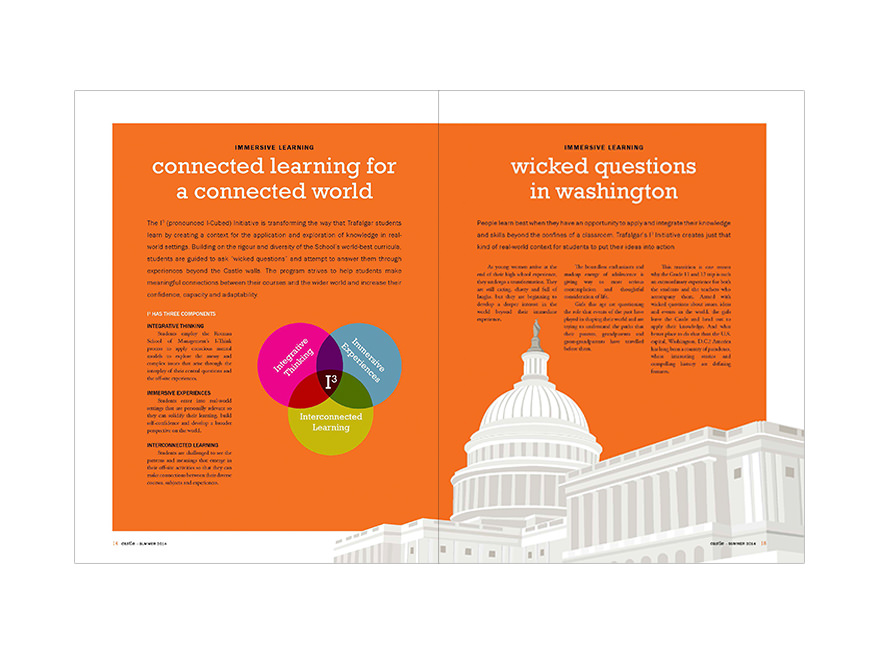 PROJECT BRIEF
Our client and his writing team shared their vision for the new design of
Castle Pulse
. As part of the refresh, we suggested the title be modified to simply,
Castle
.
We went back to the studio to "do our thing", and 2 weeks later, we presented 3 different cover design concepts with a corresponding 2-page spread for each.
The group deliberated, and selected the design seen here.
Since then, we've created 6 issues, attended 36 press approvals, have never missed a deadline, and have always remained on budget.